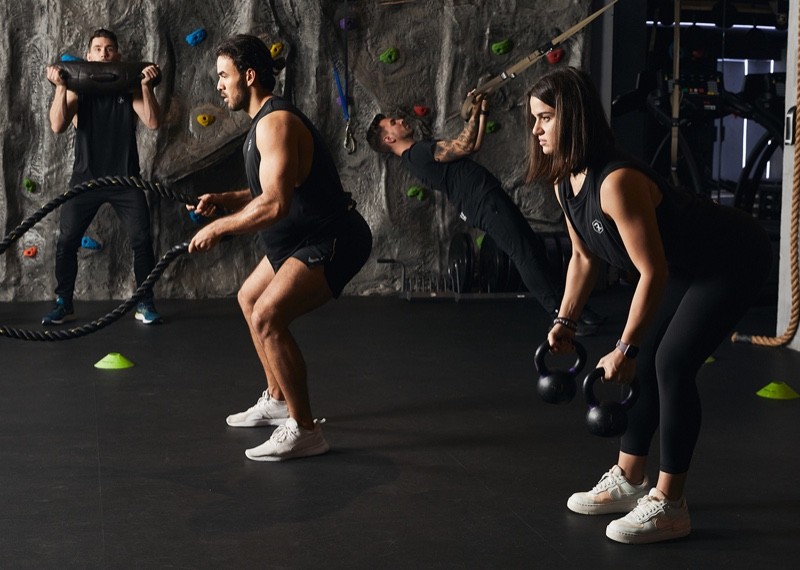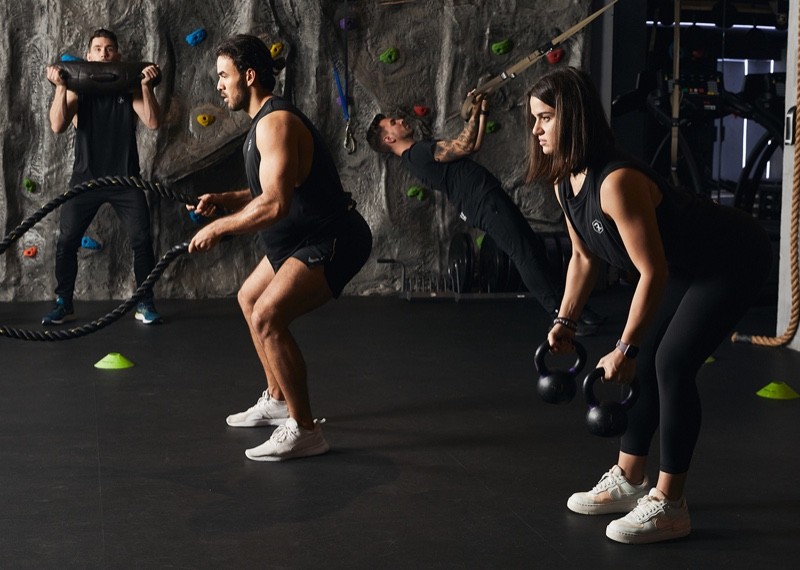 RE.HIIT CIRCUIT
Circuit 40min
RE.HIIT
Experience a new training era with screens to guide you and coaches to motivate you. This 40min HIIT Circuit will help you crush your fitness goals through tried and tested in house programming.
Mobility, cardio, and functional training combine to help you torch calories and sweat your way to a better you.
Circuits start every 10min and run all day.
Mon: Build - Upper Focus
Tue: Burn - Lower Focus
Wed: Build - Abs and Ass
Thu: Build - Upper Focus
Fri: Burn - Lower Focus
Sat: Build - Full Body
Sun : Burn - Full Body
Get Ready2 Rumble !
(Last HIIT Session starts 8.20pm on weekdays, 4.20pm on Saturdays and 3.20pm on Sundays and Bank Holidays).
Book