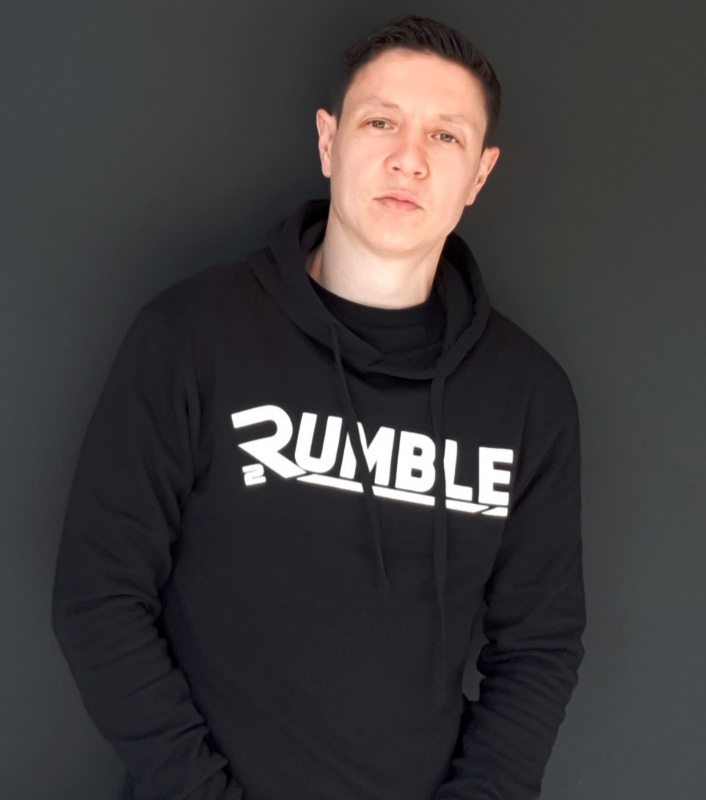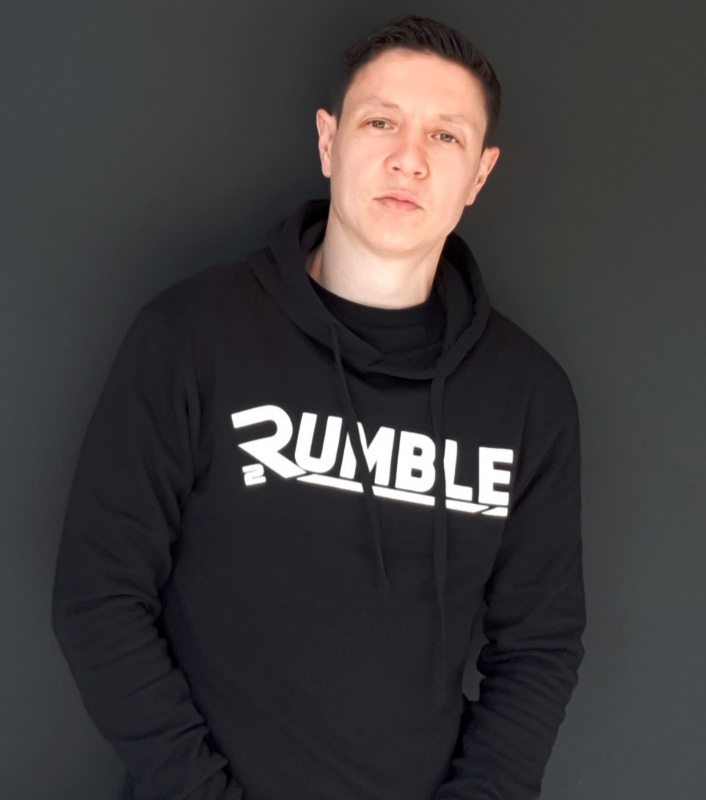 Ricky Gwee
As a coach, Ricky's mission is to help clients achieve their physical goals and have them perform at their optimum level.
Having worked with a number of clients both in the UK and abroad, Ricky understands the varying needs a client may have. Specialising in strength & mobility training and nutritional coaching, Ricky brings acute attention to detail whether it's in a 1-2-1 training session or class environment.
If you're looking to maximise your physical potential and make life time changes, Ricky is the PT for you!
See Ricky's Classes