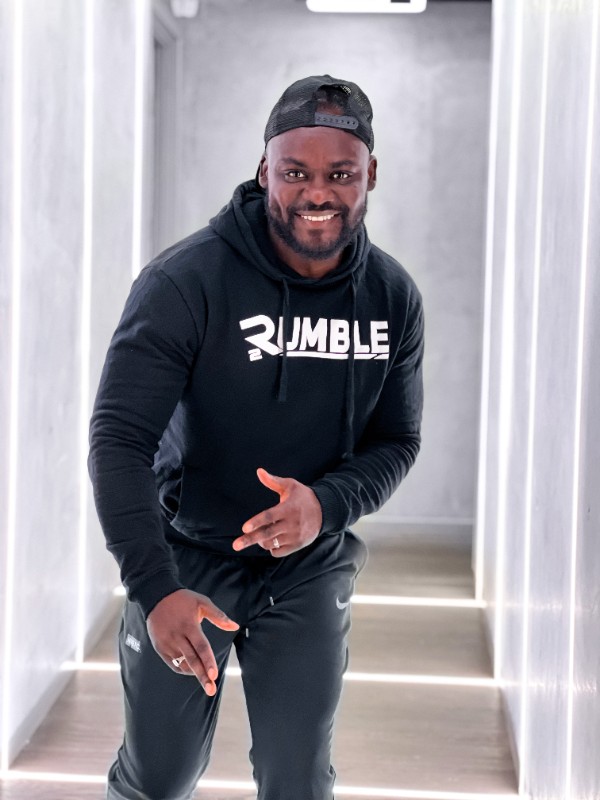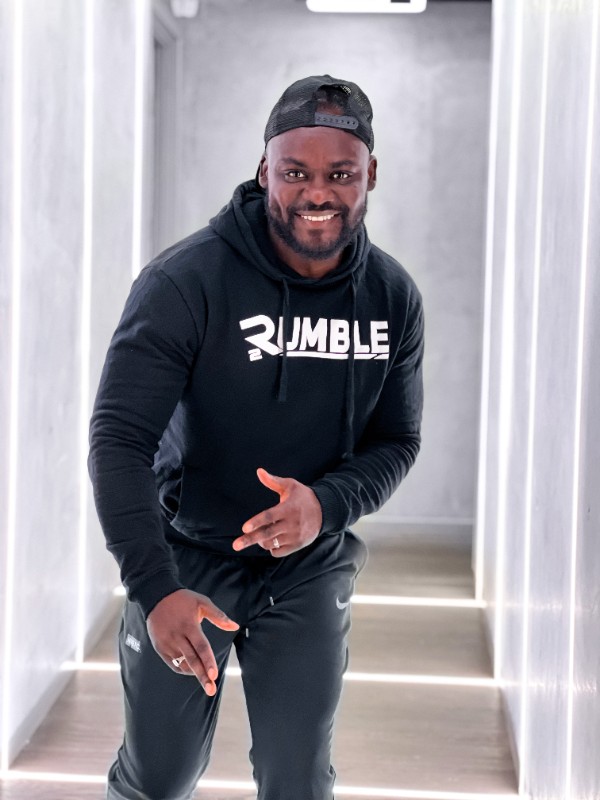 Sosthene Yao
My name is Sos yao
I have always loved fitness from a young age, and I believe fitness is a way of life.
My fitness journey began when I joined West Ham Football Academy in their U12 team where I played until I was 16. I then joined Cheltenham Town FC as a professional player. When my football career ended, I wanted to share the fitness knowledge I had gleaned from great coaches as a footballer, with people who might never have access to elite training.
I love helping and inspiring people achieve their goals , and especially shift their mindset and achieve things at first they didn't think were possible.
See Sosthene's Classes