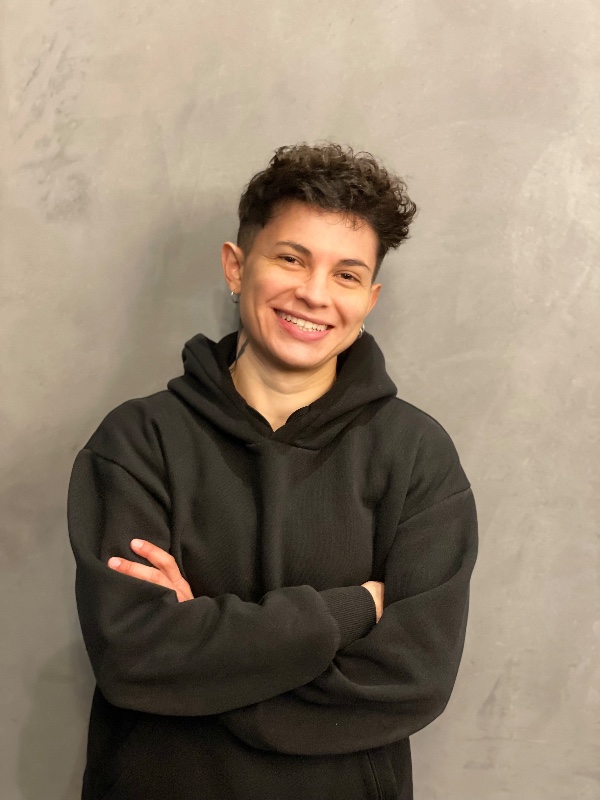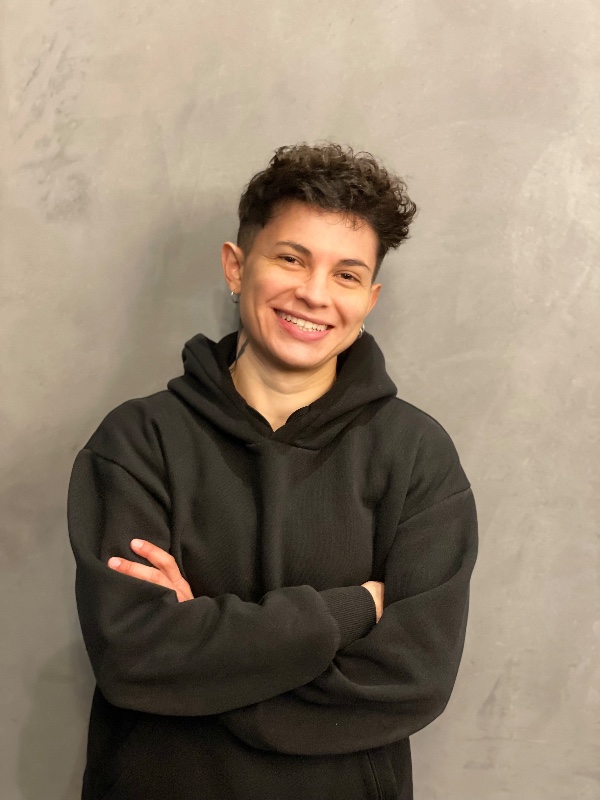 July Orozco
My 12 years of training experience have given me the knowledge and working philosophy I have today.
I genuinely enjoy being a part of the Rumble Team, and I love supporting and helping members to achieve their goals during the HIIT sessions through positivity and encouragement.
I can support you with any goal you have as a personal trainer but especially, I will focus on three things that are key to healthy and positive growth
1) How to build and maintain a healthy lifestyle.
2) How to be comfortable in your own skin
3) How to challenge negative self-perception
I am sure we can do great things together!
See July's Classes