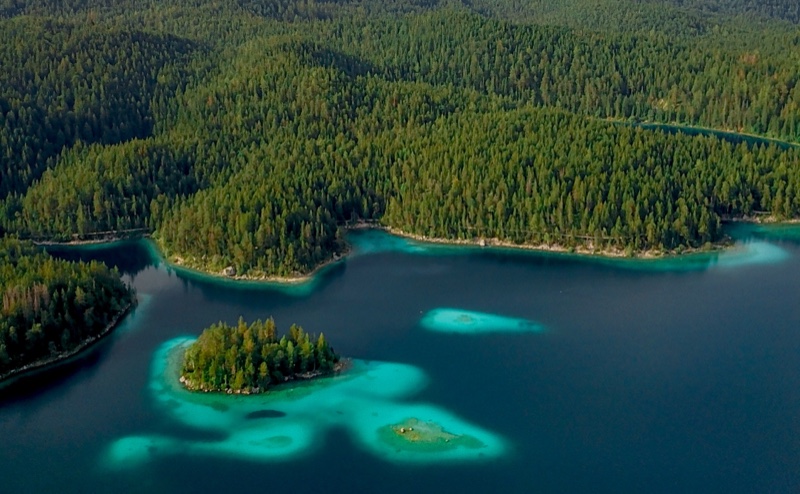 Creating a more sustainable world means safeguarding the health of our Earth and it's creatures. That's why we do everything within our might to cut conscious karmic costs where possible.
In fact, as part of our ongoing mission to provide you the fitness facility with a conscience, we are constantly adapting to become evermore a sustainable business, from our completely cashless reception to our eco-friendly merchandise, our refillable "frank green" bottle options to using recyclable packaging wherever possible! We even wash all items with biodegradable plant-based detergents and have an absolute no-no motto to single-use plastics.
To top this all off, we have made a promise to you and the planet, that for every workout you participate in, we'll plant a tree! This ensure's that every last bit of energy and every last sweat drop not only brings you tonnes of endorphins, but is all for the greater good!
So, you can rest assured your fitness routine is having a positive impact that reaches much further than you could ever imagine!

Since 2020 we have worked with a number of companies @carbonfootprintltd , Almond Climate Solutions and are proud to be partnered with @projectearthly and @edenprojectcornwall now! Nature-based solutions fight climate change, reverse nature loss and help people thrive across the world. They are partnerships with nature to protect and regenerate precious ecosystems from tropical forests to coastal mangroves, peatlands to working lands. Nature-based solutions not only sequester carbon, they also provide co-benefits like boosting biodiversity and improving the livelihoods of local people. All projects are handpicked for their carbon-busting power and ability to set people and nature on the path to recovery and we, together with you, are so proud to be a part of it!

74,599 Trees and counting - That's the equivalent of almost 23X Hyde Parks!!!

We want to say a big thank you to all of you at Rumble as without you this wouldn't have been possible!

You sweat, we plant.

Every class you take is another tree towards a greener planet!